The Henning Group is working with Discovery Senior Living of Bonita Springs, FL on three new active adult, senior living communities...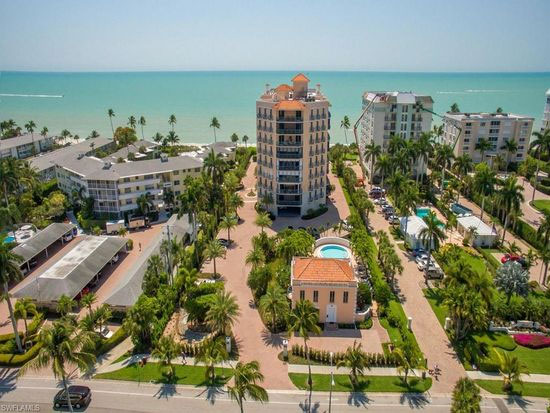 THG Renovation Team was just awarded a contract to remodel one of the upscale Via Delfino units in Pelican Bay. Working...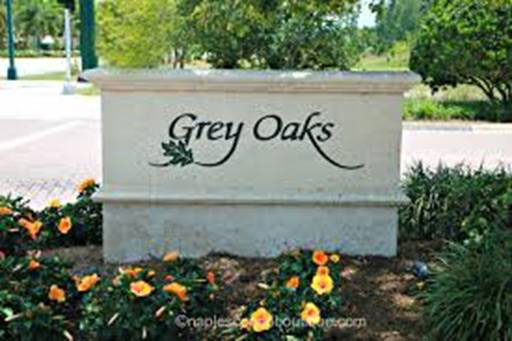 The Henning Groups residential division was just awarded a remodeling contract for a single-family home in the Grey Oaks community. The...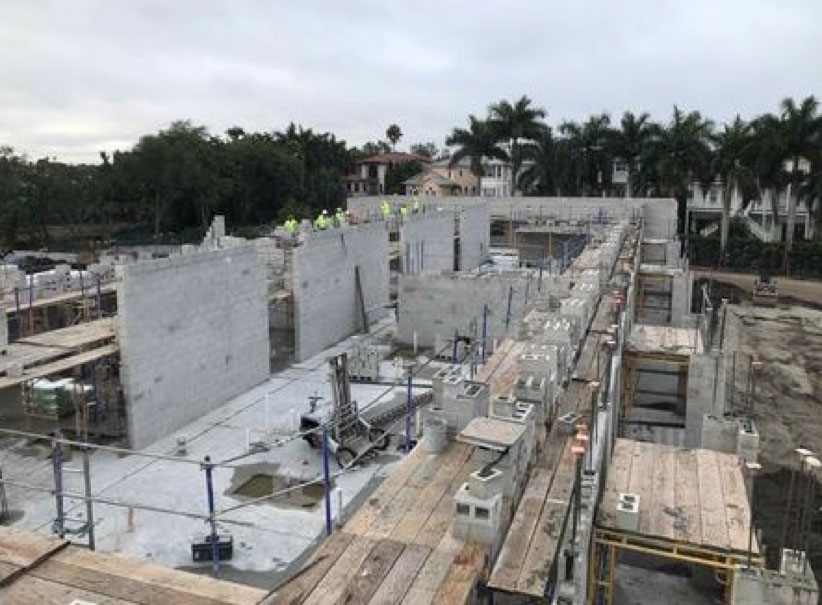 Discovery Senior Living broke ground on its new active independent living community in February. The Henning Group was chosen as the...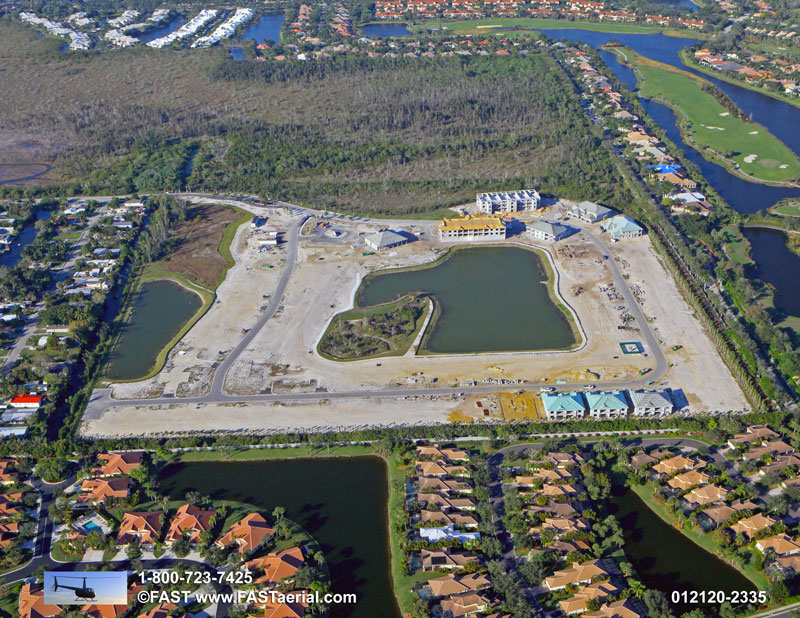 The Antilles community is well under way in South Naples with The Henning Group being selected as the general contractor to...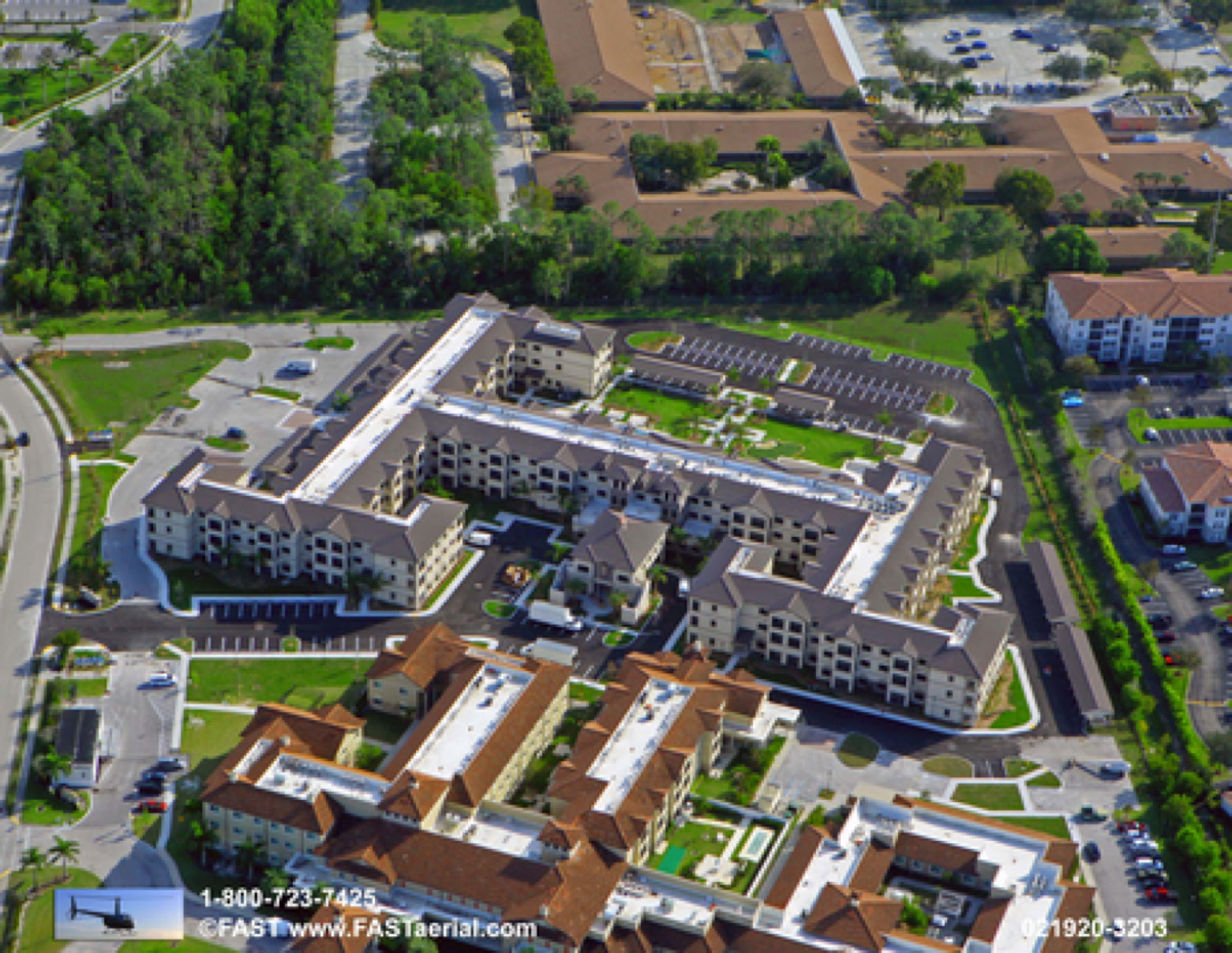 Construction of Discovery's 175-unit all-inclusive, independent living community was just recently completed. The new community, located along Sierra Meadows Blvd, offers...